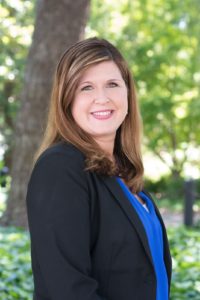 Celina Patton | Director of Special Education
Phone: 803-849-2458
Email: sped504@erskinecharters.org
Celina Patton is the Director Special Education Director for Charter Institute at Erskine. Celina began her career as a classroom teacher – where she was an acclaimed teacher of the year. She was later promoted to literacy coach and ultimately into the role of a Special Education Director.
Prior to joining the Charter Institute, Mrs. Patton previously served as the Director of Special Services for High Point Academy – the largest brick and mortar charter school in the state of South Carolina. In this capacity, Celina developed and deployed an innovative and successful program model for students with disabilities. Additionally, Mrs. Patton designed and implemented a related model for High Point Academy Fort Worth, TX. Celina has also served in many other capacities including as a homebound and an RTI coordinator.
Celina holds a Bachelors of Arts in Education in Early Childhood from the University of South Carolina and a Masters of Education in Special Education from Converse College.
Celina and her husband, Shane, have 5 children and live in Spartanburg, South Carolina.
"Celina is an accomplished professional. She does not stop when the day is over, rather she works until the job is done. Her tireless work ethic improves the drive and determination of those around her, and raises the standard of any team in which she is a part of"
     - Christinia Junkins, School Leader, High Point Academy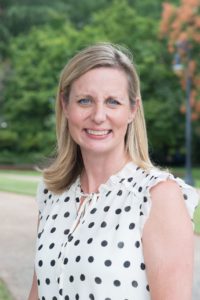 Laura Merrick | Special Education Coordinator 
Phone: 803-849-2462
Email: spedcoordinator@erskinecharters.org
Laura Merrick serves as the Special Education Coordinator for the Charter Institute at Erskine. Previously, Mrs. Merrick served as a School Psychologist for over 10 years in Beaufort County School District before shifting into the role of Special Education Coordinator at Bridges Preparatory School. She has since worked with a number of charter schools as a School Psychologist and Consultant assisting with special education compliance, RTI, behavior intervention, and parenting programs.
Laura holds a Bachelors in Secondary Education from Clemson University, a Masters in Psychology, a Masters in School Administration, and an Educational Specialist in School Psychology from The Citadel. Additionally, she is a Nationally Certified School Psychologist and Licensed Psycho-Educational Specialist.
Laura lives in Beaufort, SC with her husband and three daughters.